Agility in planning and delivery is key to business survival, now more than ever. Senior management teams must have clarity about what is going on and the data to take smart decisions under pressure.
ClearSight® from BVA BDRC  gives this clarity in an ever changing business environment. Frequent, special topic white papers and reports, grounded in high quality, primary data, collected from both consumers and business decision-makers.
Join ClearSight® to access all published and future reports, including those shown below.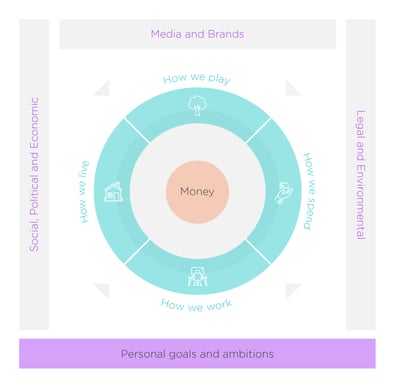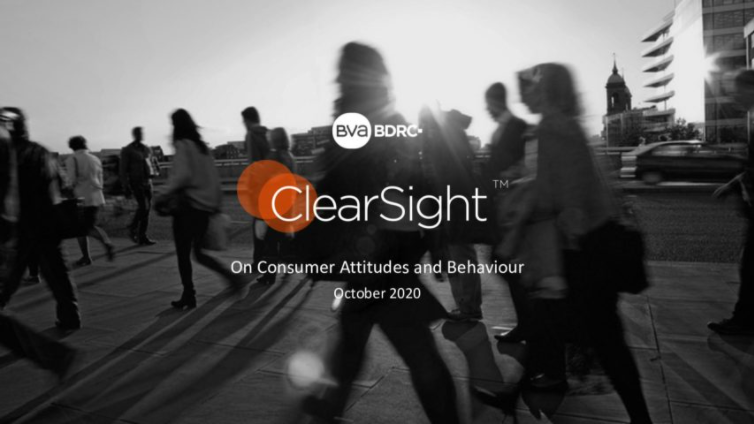 ClearSight® on Consumer Attitudes and Behaviour
In this concise report on UK consumer attitudes and behaviours we look at the compromises and trade-offs that Britons are making.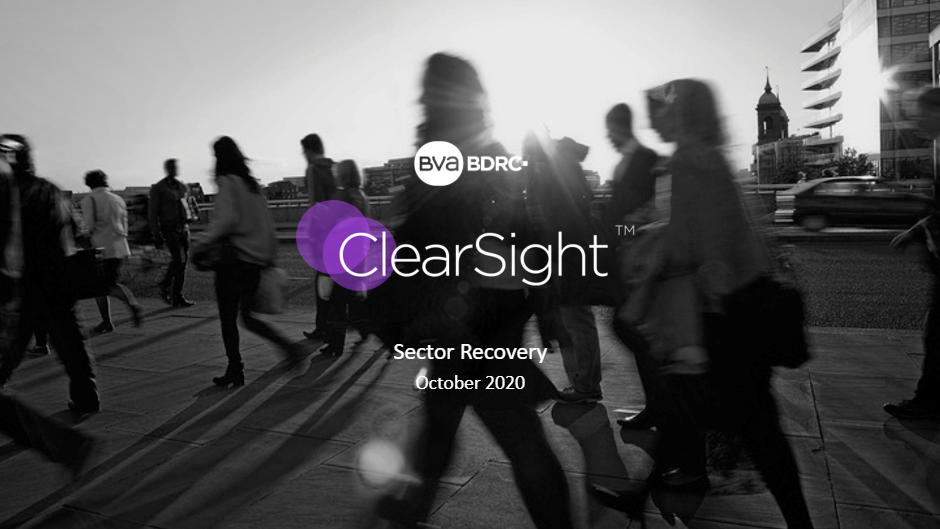 ClearSight® on Recovery & Covid-19
In our regular recovery reports we look at the mood of the nation and expectations of when life will return to 'normal'.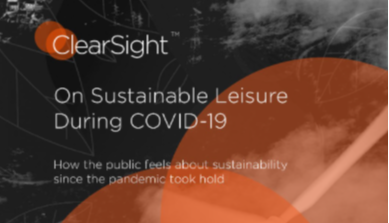 ClearSight® on Sustainable Leisure During Covid-19
In this report we outline the influence of sustainability on leisure choices, as well as how sustainable practices can be presented by leisure organisations.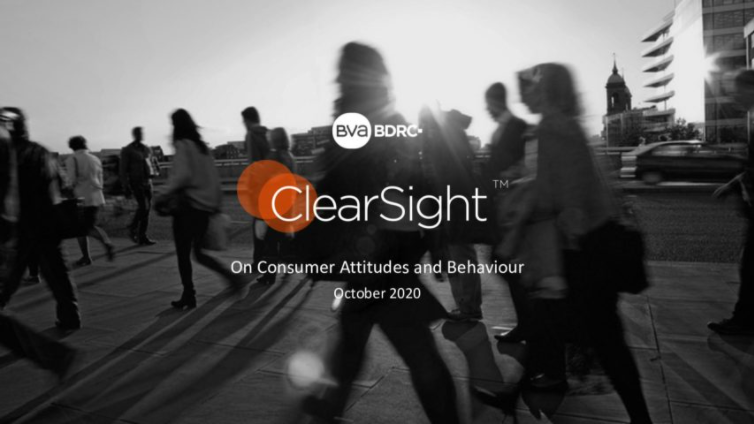 ClearSight® Launch Event
In our launch event, we shared detailed data and analysis on spending and its impact on different sectors. You'll also learn vital details about our new segments.
Join ClearSight® now for access to these reports and future releases.