Customer Experience
Insights
Designing and delivering memorable CX
The importance of customer experience (CX) and the business benefits it can generate are well recognised. It is clear that CX has become a major topic for many companies. To date though, few have managed to deliver memorable customer experiences - the ones that strengthen customer relationships.
Peak moments are memorable and drive perceptions
Creating an emotional connection with consumers is difficult, but behavioural sciences can maximise our chances of success. People judge an experience based on how they felt at its peaks (i.e., its most intense points) and at its end, rather than based on the total sum or average of every moment of the experience.
Our

framework allows us to more readily discover what the memorable moments are
ELEVATE SATISFACTION TO HAPPINESS

Our Whitepaper explores the science behind CX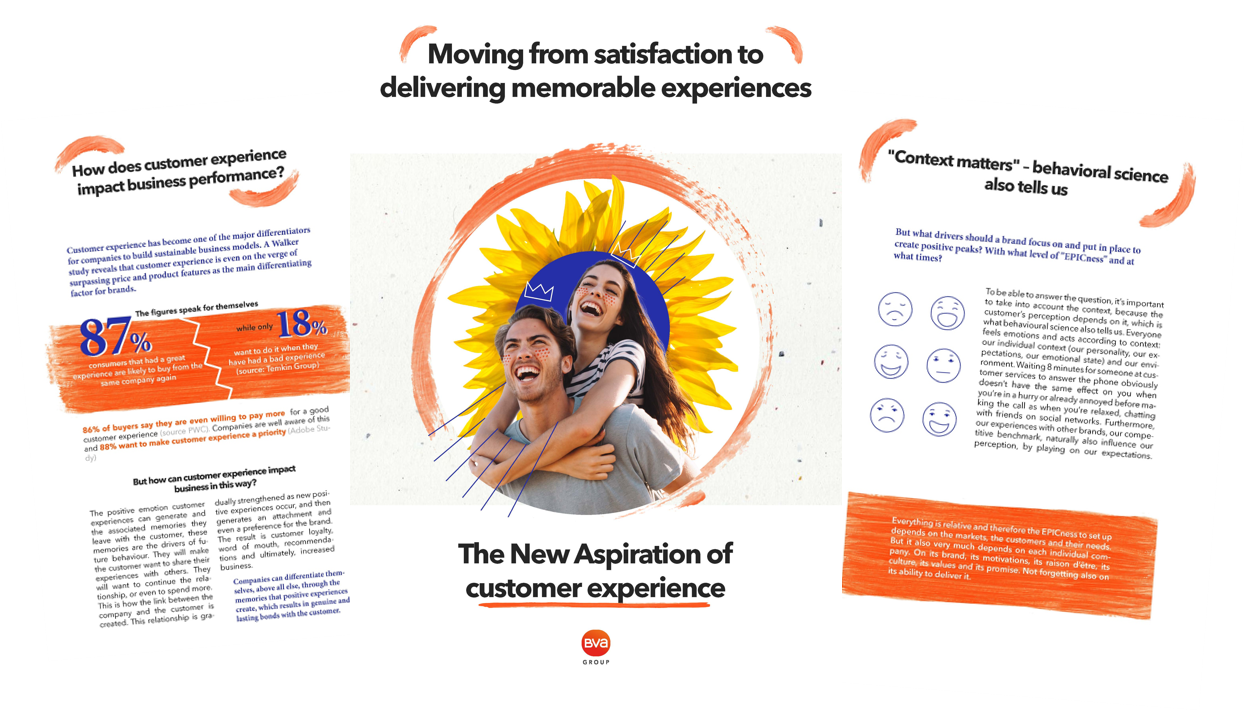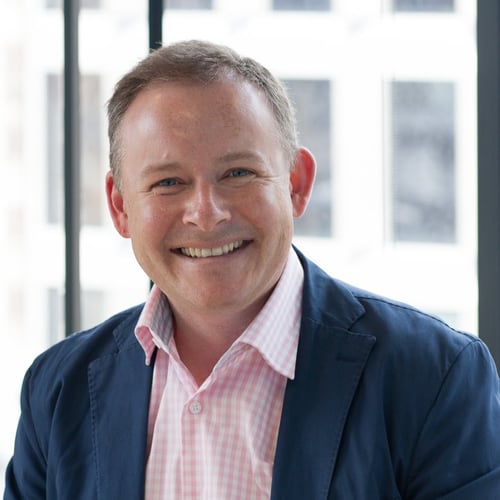 Richard Stevenson
Senior Director
Rich leads the CX offer development in the UK and works with blue chip companies to review, refine and implement memorable service experiences to their customers.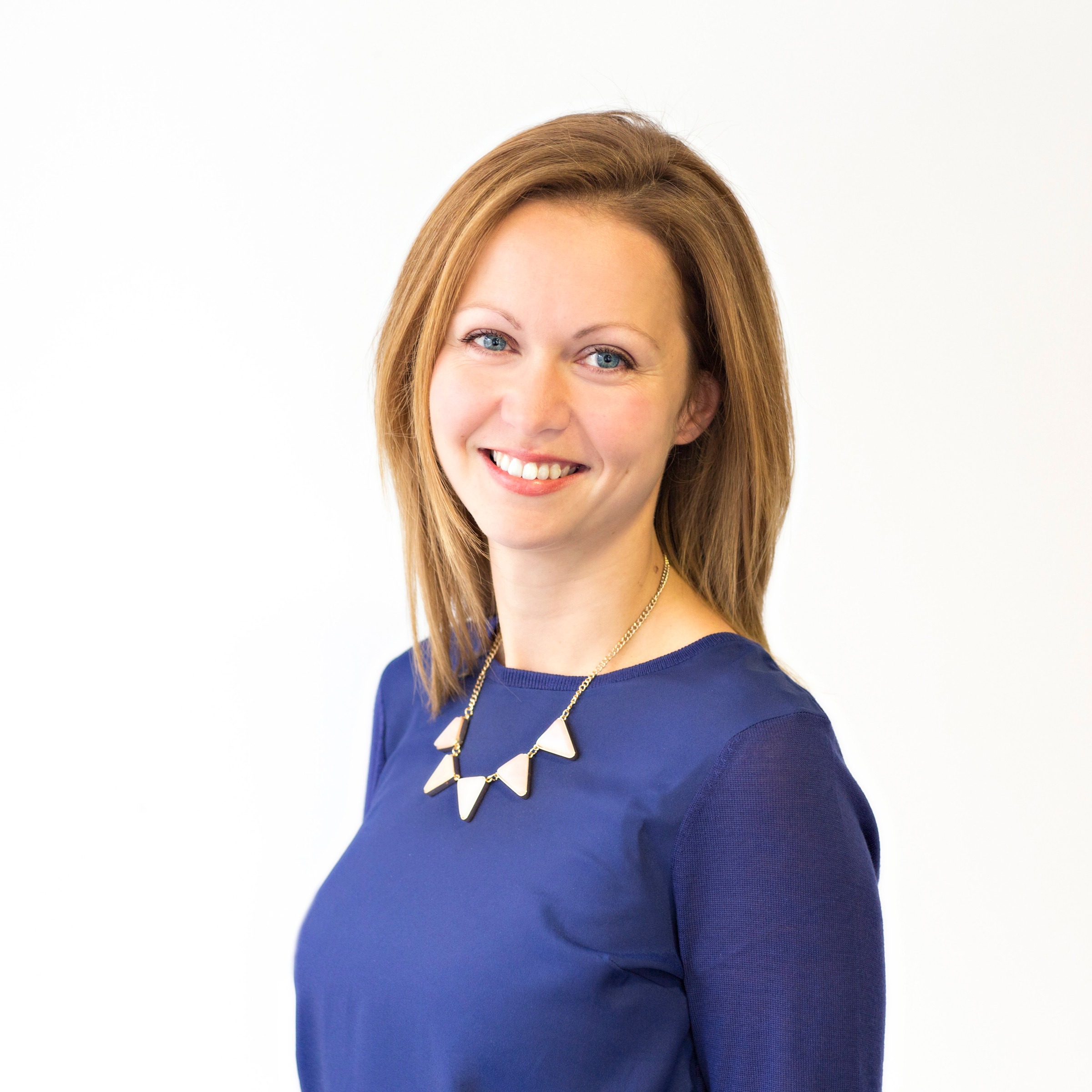 Caroline Ahmed
Director
Caroline has 15 years' agency experience, deploying the full range of quantitative and qualitative techniques, with particular experience in new proposition development, CX & user testing.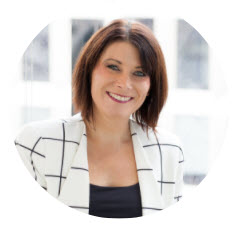 Georgina Woodley
Managing Director Aust/NZ
With a background in strategy, Georgina illuminates growth opportunities and how to most effectively realise them; rigorously evaluating all options before recommending the right pathway.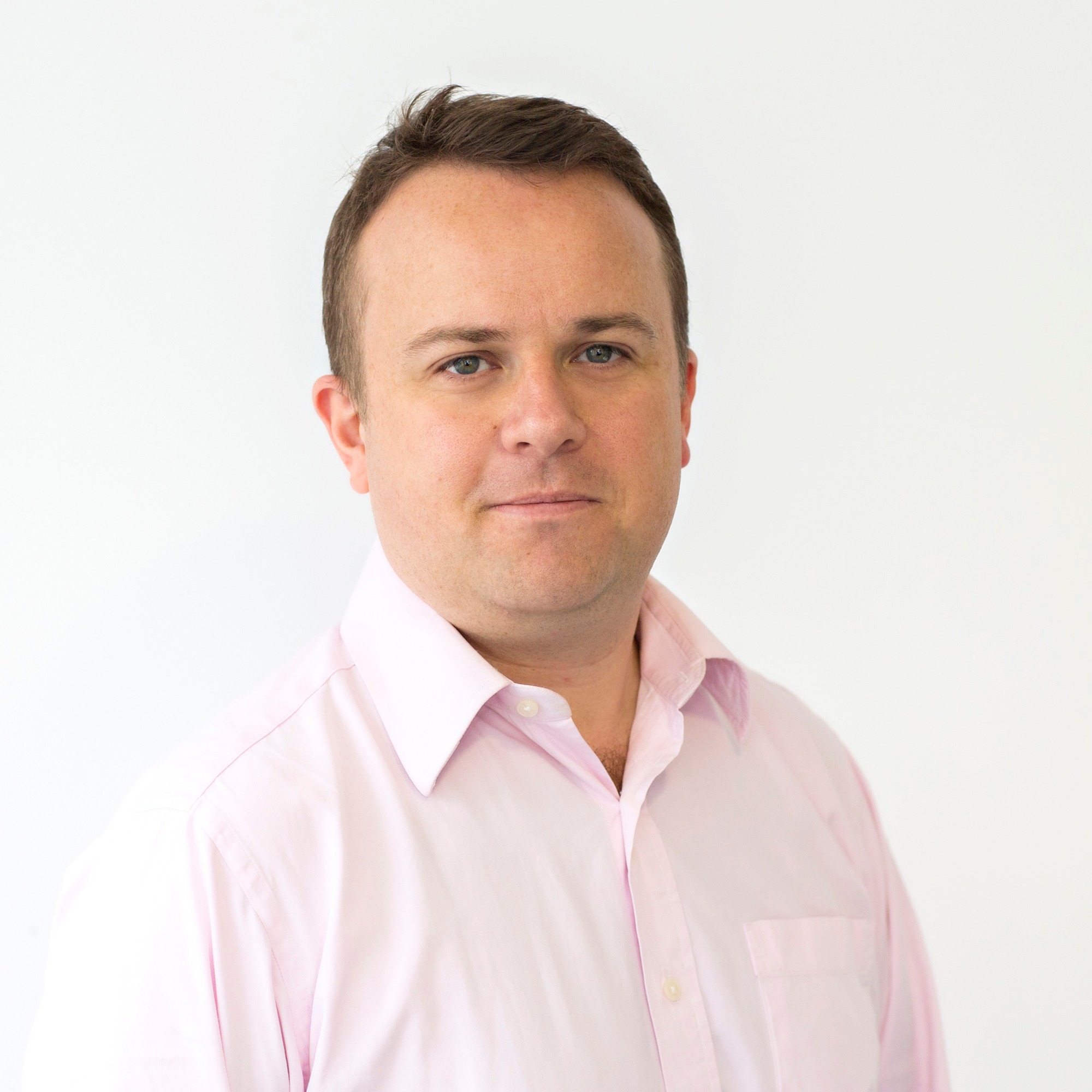 Matt Costin
Managing Director
Matt is a customer experience and brand equity benchmarking expert and is the original architect of BVA BDRC's VenueVerdict programme.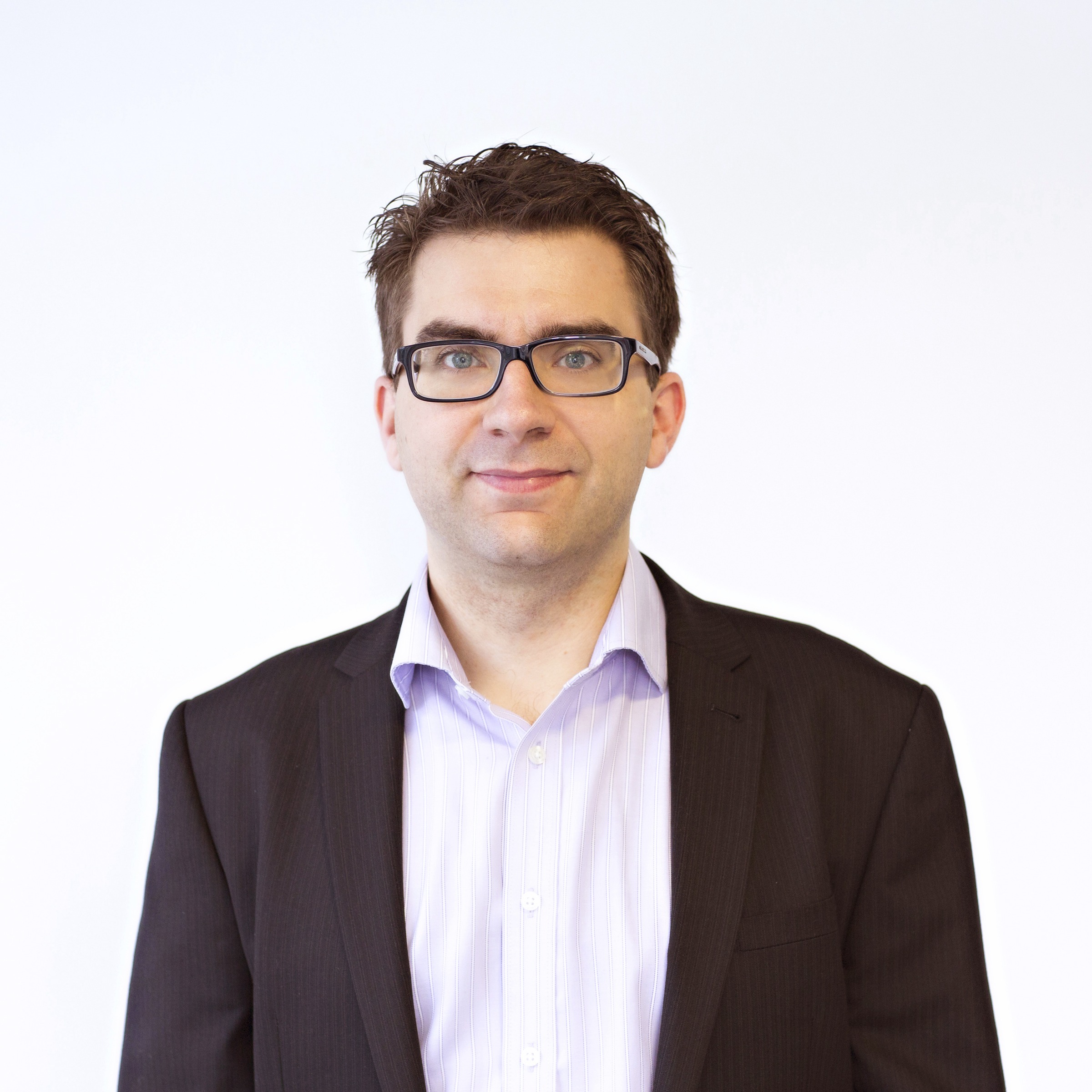 James Bland
Director
James has worked extensively on continuous CX tracking programmes, delivered through online reporting platforms and based largely around online feedback and mystery shopping.