Mystery Visitor Benchmarking
Join over 100 venues tracking their strengths and weaknesses with Mystery Visits
In summer 2021, BVA BDRC worked with ASVA (Association of Scottish Visitor Attractions) to conduct mystery visits to 20 Scottish visitor attractions across a range of sectors and regions. The project assessed the full range of how visitors experience their sites including, pre-booking and adherence to COVID protocols. With identical assessment criteria across all attractions, the programme was able to benchmark individual venues against the rest of the sector and inspire with examples of best practices at each. You can read a summary of the research and some testimonials from participants at the bottom of this page.
Following the success of the summer research, we are continuing our partnership with ASVA, and also partnering with ALVA, and will be rolling out a mystery visitor benchmarking programme across the UK. The assessment criteria has been put together by a group of stakeholders within the industry and will cover the areas below. There will also be the option to add a small number of bespoke questions. All UK visitor attractions are invited to join.
How it works
Visits will be undertaken by experienced mystery visitors who will complete their assessment on-site via our mobile app, taking photos and providing comments to support their observations.
Visits will be conducted every quarter (quarter one will run from February to March), with sites purchasing between 1 to 4 assessments per year. To avoid bias, visit times will not be pre-arranged with sites, although they can request 'exclusion' dates, based on any factors that may be a barrier to a fair assessment.
Participating sites will receive their individual report within two working days of the visit, as well as access to an online portal where they can benchmark their results against the overall sector average.
At the end of each year, all participating sites will be provided with an overall presentation that highlights overall scores and examples of best practices at individual venue and sector levels.
Why use Mystery Visits?
Benchmarking is a central feature of this programme, making it a first of its kind. It allows attractions to understand their strengths and weaknesses and see if these are shared across the sector or whether they have outliers of quality or improvements needed.
Costs
| | | |
| --- | --- | --- |
| | Standard Rate | ASVA/ALVA Rate (exc. VAT) |
| Price per Mystery Visit | £210 | £195 |
| 2 x Mystery Visits | £405 | £365 |
| 3 x Mystery Visits | £608 | £545 |
| 4 x Mystery Visits | £770 | £725 |
| Additional visits | (£192.50 per extra visit) | (£181.25 per extra visit) |
What we learned from 200+ Mystery Visits at attractions
Make sure to catch up on our webinar where we provided analysis on the whole spectrum of the visitor experience and shared:
1. The areas visitor attractions perform well on
2. Common areas where attractions can improve
3. Examples of outstanding practice
4. The highest scoring attractions across the UK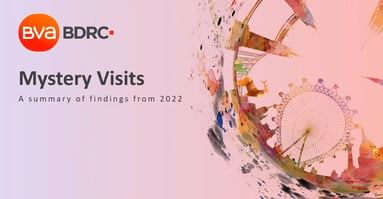 Read our blog
Our blog, authored by the project lead, Diana Meterna, details the long-awaited re-opening of visitor attractions and the work carried out with ASVA to conduct mystery visits to 20 diverse Scottish visitor attractions.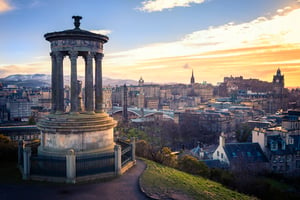 Participating Venues in 2022
We really valued the ASVA and BVA BDRC Mystery Visit process as it covered all aspects of engagement with the visitor, from pre-arrival to post-visit. The results helped us to identify areas for improvement and, as importantly, to focus on the things we already do well and to use these to highlight good practice and ensure it is consistently applied across our teams. The attractions benchmarking exercise, and the case studies of best practice, were both useful motivators for our team and helped to spark conversations on new approaches to try.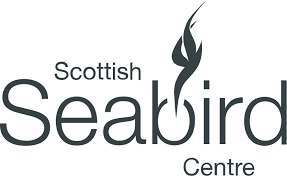 CEO of the Scottish Seabird Centre
In a time where most independent quality assessments were paused, ASVA and BVA BDRC provided Historic Environment Scotland with two extremely insightful Mystery Visits. The reports included all the key customer journey steps and a thorough view on Covid measures, which allowed us to focus on areas we could quickly improve. After the individual visits, the overall study allowed us to benchmark against the industry, checking where we were diverging from our peers, and giving us the opportunity to celebrate our success with other organisations.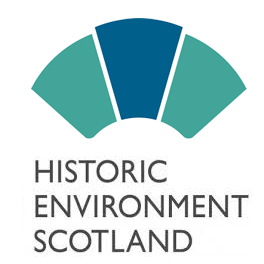 Quality Services Manager, Historic Environment Scotland